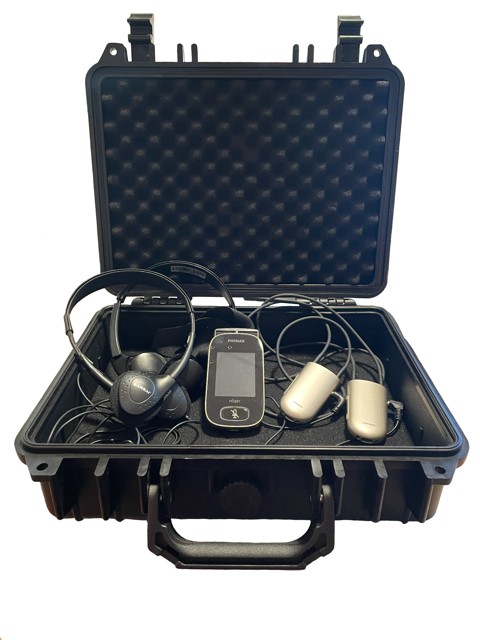 Hearing Augmentation that provides clear, quality voice and audio feeds direct to T‐Switch enabled hearing aids, Roger receivers and a range of other devices.
The portable system is an expandable comprehensive solution that is easy to use and completely wireless.
Both packages are NCC/BCA D3.7 compliant, subject to signage, quantity of receivers & range requirements.
Recommended Applications:
Small corporate venues
Conference rooms
Small churches