Ian Riddle
Director
With over two decades in the communication industry and formal training in Hearing Augmentation, Ian has developed a passion to bring better hearing to everyone. Ian's mother has a hearing loss, therefore, he fully understands the difficulty of communicating in noisy areas and over distance and how this can impact all aspects of an individual's life.
Throughout the course of his employment, Ian saw many assistive hearing systems that were installed inappropriately or not functional. He recognized that so many people sold or installed assistive hearing technology with little understanding of why, which motivated Ian to start his company, Hearing Loop Australia over 10 years ago. At Hearing Loop Australia Ian has worked hard to create a team of people who understand hearing loss and its impacts. This results in the recommendation of assistive hearing solutions that are fit for purpose, thereby reducing wasted expenditure and supporting excellent outcomes for the people who are hard of hearing.
Ian understands that technology changes, staff turnover and different levels of hearing loss can all impact the ongoing use of assistive hearing technology, so he is constantly reviewing his solutions and training to future proof the product he supplies as much as possible.
Paul Saphier
NSW/ACT Account Manager
As an Engineer, Paul has worked in the Hearing Industry for the past 30 years. He spent 17 years working for Phonak Australia in production, logistics and repair of hearing instruments, as well as being a Roger specialist.
Paul has worked with people with varying degrees of hearing loss and understand the challenges that they face. He is passionate about ensuring that people of all ages have access to clear communication and quality education.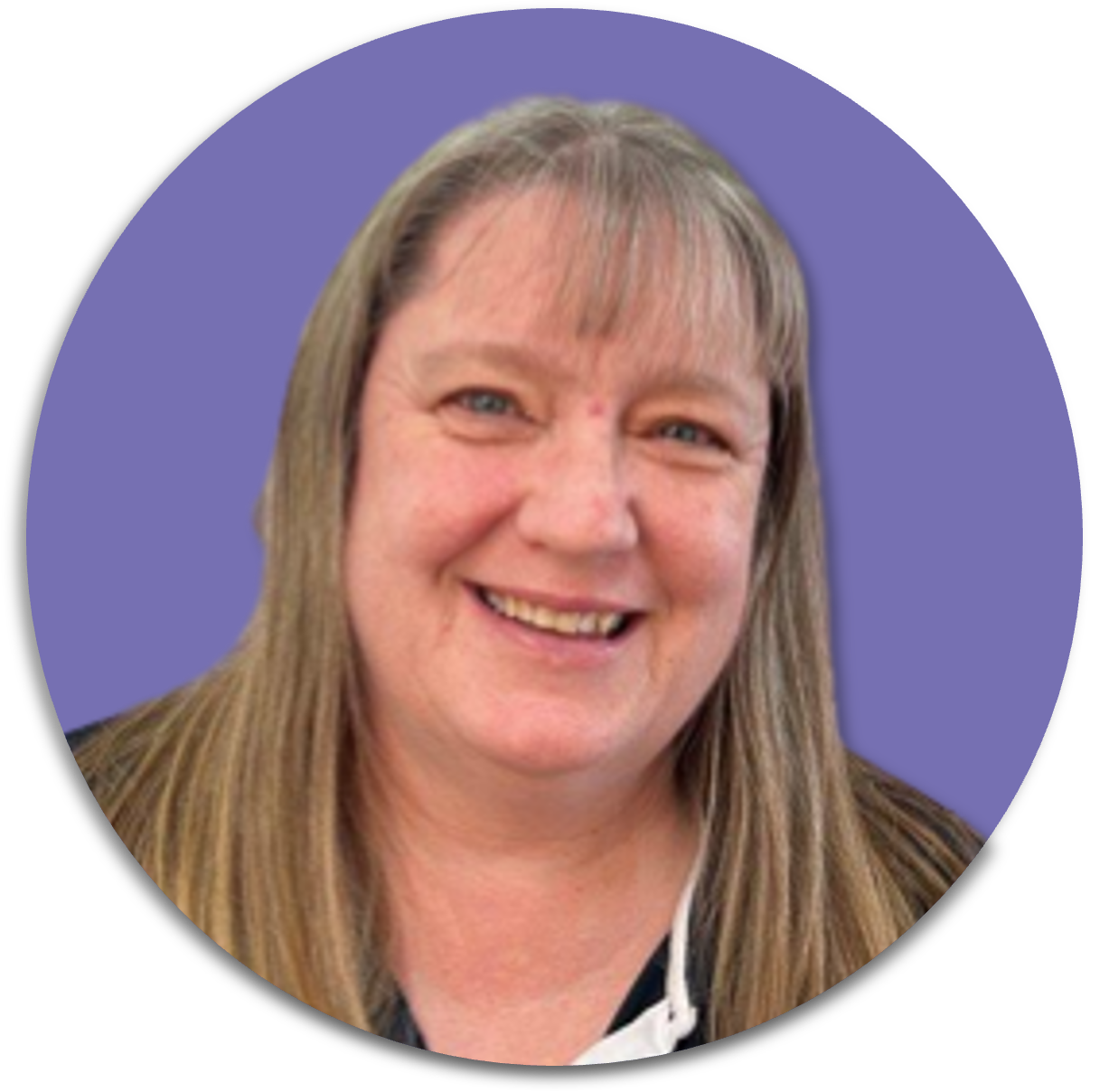 Liz Winton
VIC/TAS Account Manager
Liz Winton qualified as an Audiologist in 1996. On graduating she worked in diagnostics in a regional public hospital which gave a brilliant foundation in all areas of Audiology and all demographics of society. Following this Liz has worked predominantly in the Cochlear Implant Field of Audiology for the past 20 years at both the Royal Victorian Eye and Ear Hospital and Cochlear Ltd. Liz has spent the last 6 years building and running 3 new Cochlear Care Centres in Victoria for Cochlear Ltd.
Liz has worked with hearing impaired people from 0 to 98 years of age and varying degrees of hearing loss. She is well versed in the difficulties faced by those individuals and their families and friends.
Liz currently works at Hearing Loop Australia and is the only Audiologist employed Nationally within the Hearing Augmentation industry. She is passionate about progressing the understanding of hearing loss and communication difficulties in the general population and supporting better access to communication for everyone.
Charyse May
SA/WA/NT Account Manager
Charyse is an Audiometrist who has worked predominantly in the Hearing Industry for the past 17 years. Charyse spent 7 years managing hearing centers for Hearing Australia, the Federal Government hearing organisation that provides hearing services to all Australians from birth. Prior to that, Charyse managed the South Australian State Government funded service, Guide Dogs Hearing Services, which provided free information and training on communication strategies and assistive listening devices.
Charyse has a keen interest in working with people of all ages and with varying degrees of hearing loss. Having family members with hearing loss, Charyse is well versed in the difficulties faced by those individuals and their families and friends. Charyse is passionate about progressing the understanding of hearing loss and overcoming communication difficulties particularly to reduce the sense of social isolation and depression in our older Australians.
Darren Grubb
QLD Account Manager
Darren joined Hearing Loop Australia in January 2022, bringing with him extensive experience in marketing and sales from working in a variety of industries over the past 20 years.
Darren has a particular interest in assisting teachers and students to receive the maximum benefits from classroom soundfields. Providing life changing hearing assistance and seeing the impact that it has on individuals is the highlight of Darren's day.